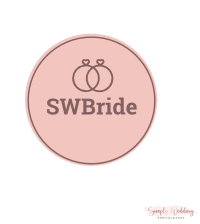 Congratulations on your engagement!
When you book with Simply Wedding Photography, you are not only booking a photographer, but also an experience to help make your wedding day the absolute best it can be. I want to help make your day seamless, fun and a day you'll never forget!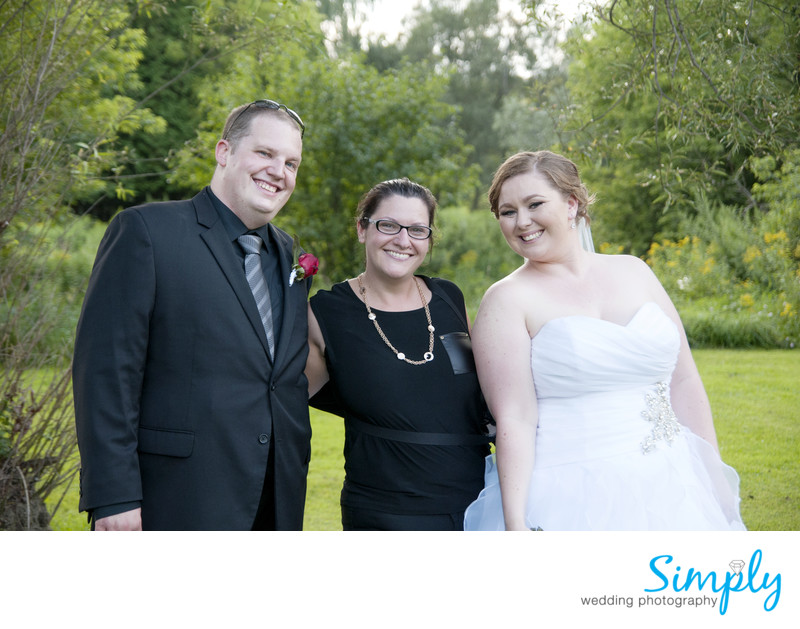 This exclusive area is only open to our SWBrides.
Information on how to access this site will be emailed to you in your welcome package!