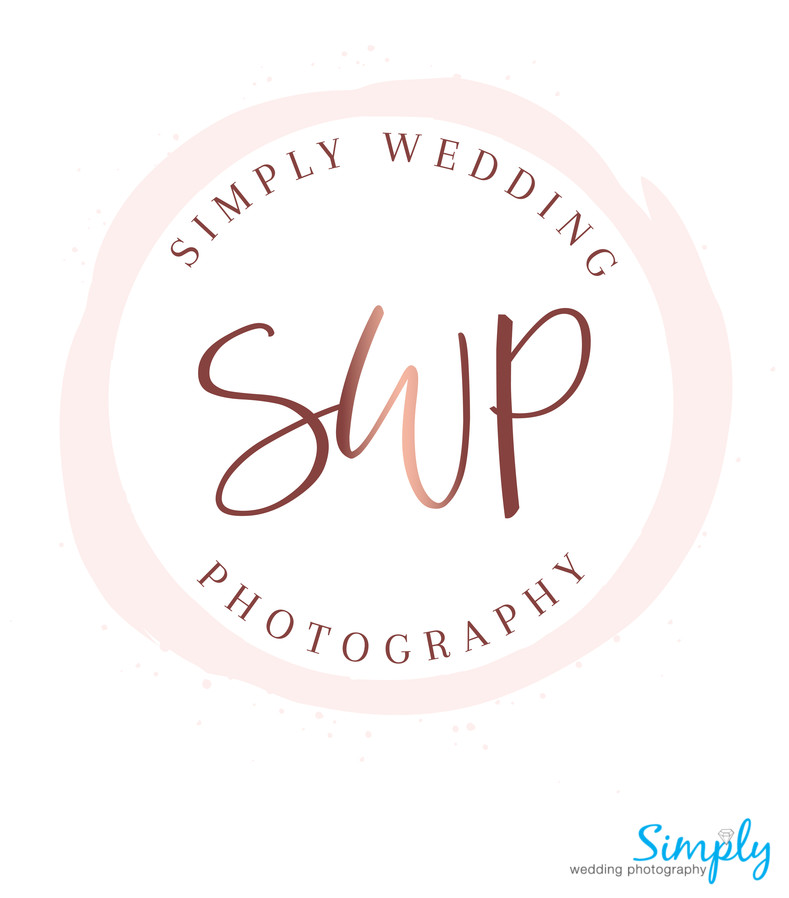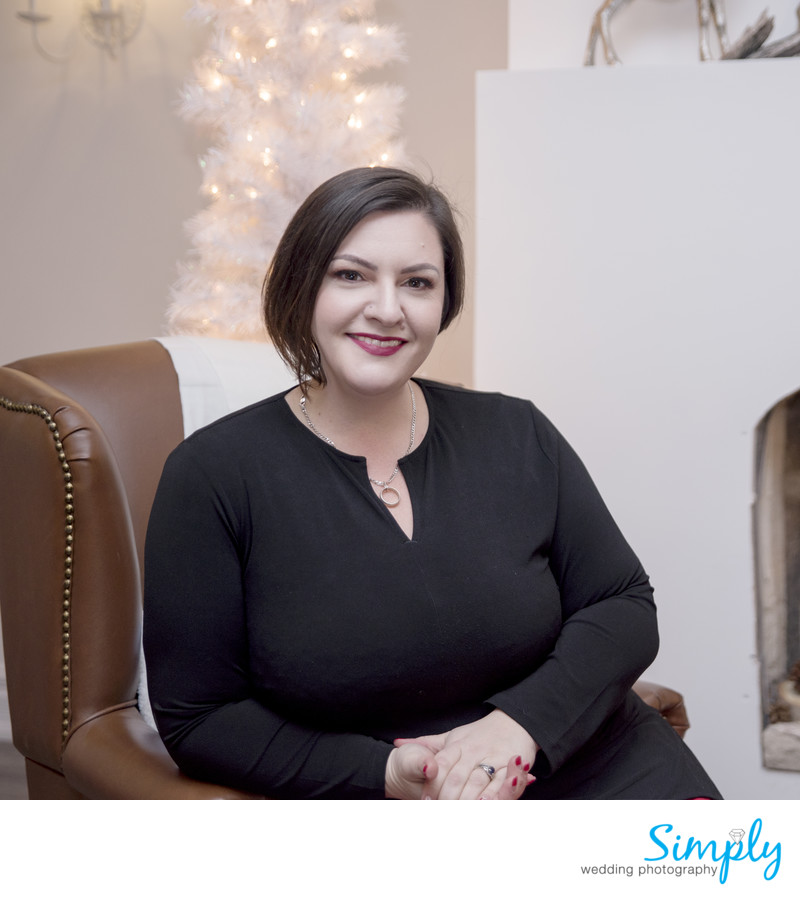 This is me (Jacquie)! Weddings are my absolute passion and I love how each one is so unique and meaningful. Over the years I've been able to build an incredible team and we're honoured each and every time we're chosen to be a couples photographer. Simply Wedding Photography has officially been open since 2012, however, our experience in weddings stems long before this business name. For me, personality and having that connection with my clients is key. It allows us to have a fun and forever memorable experience to go along with your stunning images from your wedding day.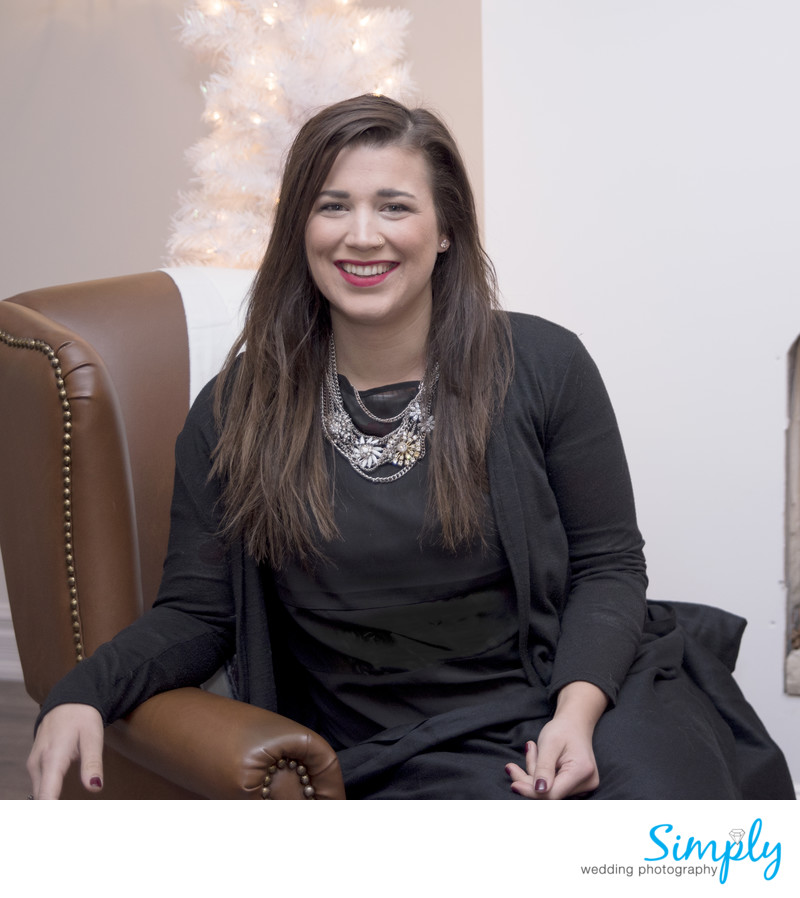 Meet Mikayla! Mikayla joined us in 2017 after many years of photographing on her own. Her enthusiasm and charisma brings an amazing presence to each and every wedding she photographs. She is as unique as your wedding and will enhance any event that she has the honour of attending. Mikayla is also our in house videographer! This is a new service that we're able to offer as of 2017.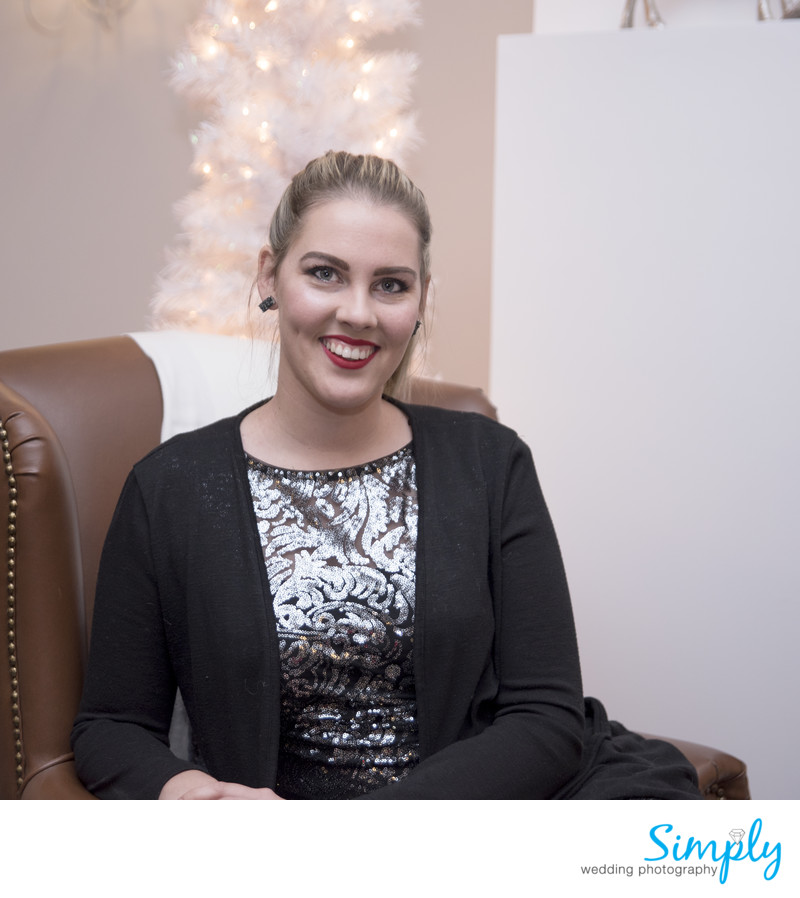 Meet Victoria! Victoria has been with Simply Wedding Photography for a number of years. Her passion is people and she sees each event as a beautiful and new opportunity and experience. She is an island girl (originally from Barbados) and is our resident second shooter at most destination events. Victoria is sure to help brighten and add warmth and love to your day.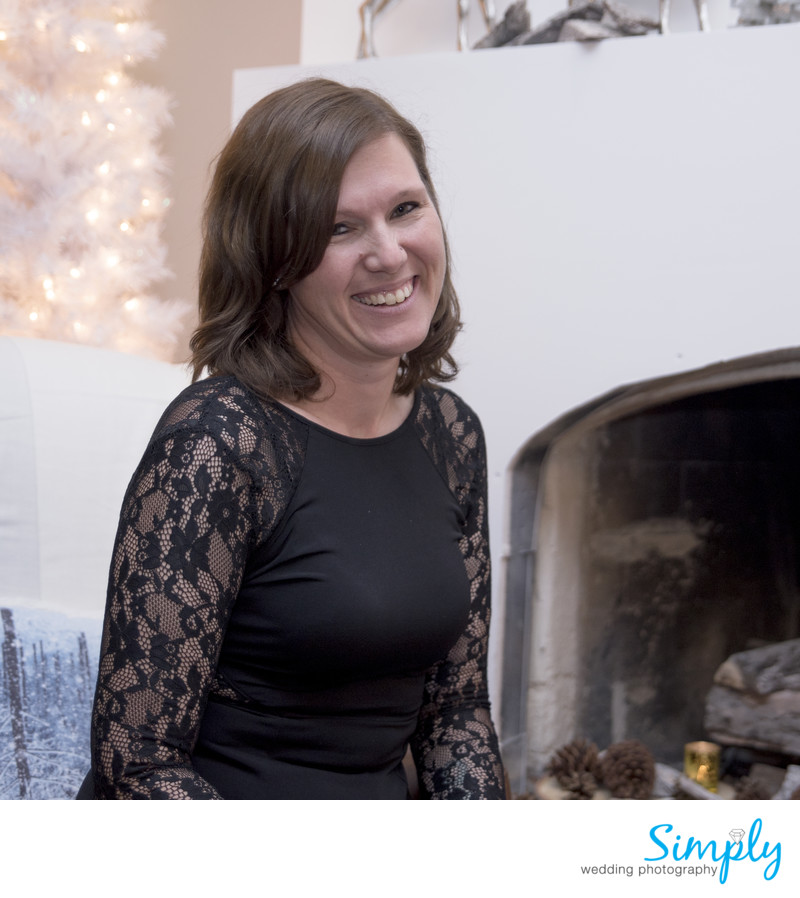 Meet Amanda! Amanda is the longest member of our team and has been with me from the very beginning. In fact, she was with me before we adopted the name Simply Wedding Photography. Amanda's genuine commitment to our clients is present at each stage of the game. She is not only fun but fits right in with every event.
I'm so proud and thankful for our team. Rest assured, if I am at your wedding with a second photographer, I'll be bringing one of these amazing individuals with me to make your day that much more personal and exciting!