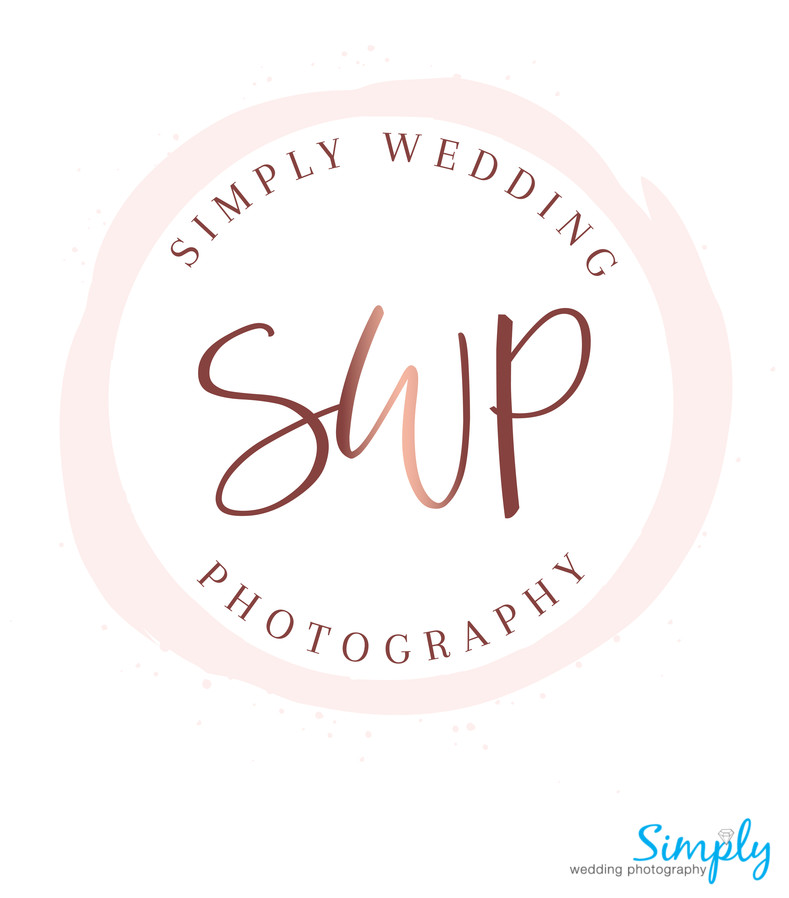 You have questions, and I have answers!
Where are you located?

My home base is Guleph, Ontario however, our service area is practically anywhere you need me to be! I've done weddings from Toronto to Halifax, Jamaica and even at Sea! Aside from from destination Weddings, travel is free up to 300 km/day.
Do you have references?
I sure do! You can find them at The Knot, Wedding Wire, Facebook, and I'm sure there are others out there. I can tell you that I refer all my couples to write a review on these sites because they are an open forum - meaning I have ZERO control what is put up on these websites so you're sure to receive an unbiased review of what people think about me, their experience and final product.
Do you do destination weddings?
I am an International Wedding Photographer and absolutely LOVE to travel! I would be honoured to join you in just about any place in the world! Contact me and we can talk about the details of your wedding.
Is videography something you offer?
While we do not have our own team of videographers (we specialize in photography), we do have some amazing professionals to refer you to! Let us know you're interested and we can pass on what some of our bride's have had to say!
Do you offer engagement sessions?

Absolutely! Engagement sessions are great for two VERY important reasons. It's a great way for us to get to know each other better before the big day, but it also gives me a good idea of how you two work together before we get to your big event! Just as important, it gives you both the ability to see how I work, so you can go into your wedding day with confidence in me and know what to expect. You always have the right to "pass" on your engagement shoot, but it isn't recommended.
Do you offer free, no obligation consults?
Without question! It's really important to me that you not only like my photographic style and packages, but that you like me too! Unlike most other vendors on the day of your wedding, you actually have to spend the entire day with us. You need to know that I'm someone you can comfortable with and feel like I can provide an experience that will be fun and eventful. I will never push you for a sale. I feel like the decision has to be the right one for you both.
How far in advance should I reserve our date?
The Wedding industry is not like most industries. It really does book from 14-18 months in advance for vendors (Venue, Photographer, DJ, etc.) and 12 months + for Wedding Dress orders! The benefit of booking as soon as you have your confirmed date is a) you will have more choice of vendors with open dates and b) you will lock in that pricing.
Will you be the photographer at our wedding?

Unless at the time of booking we talk about different arrangements, Yes! Absolutely! In the very unlikely event that myself or any secondary photographers should be disabled or have a severe family emergency, it is up to me to find a replacement photographer who is of like experience, education, equipment and style so it does not affect your wedding day! With that said, it is not something that we anticipate happening, and I (along with my second shooter for those with the Rose Gold Collection) will be photographing you on your wedding day.
How long until our images are ready? 

I aim to have your final product on its way within 4-6 weeks. This may vary during the busy season (8-10 weeks), however, I always do my best to ensure that you have your images within that time frame.
What are your prices?
Although having a photographer that fits your needs is the most important part of your day, the price comes in at a close second. That is why all package prices are listed on The Details page. There are no hidden costs. If you do not find what you are looking for, contact me and we can work with you to build a package to suit your needs. Either way, you'll know exactly what you're paying before we sign your wedding contract.
What is your retainer, payment and cancellation policy?
In order for me to hold and book your wedding date, a 30% non-refundable retainer is required. This retainer ensures that your date is yours and I will turn down any other business that comes my way for your date. The remainder is due any time up to 7 days before the date of the event! Cancellations can be made up to 30 days prior to your wedding date, in which case you would not be responsible for the remaining funds listed in the contract. In the unlikely event that you need to move your wedding date due to a family emergency or accident, we simply take your retainer and apply it to your new chosen date. No matter who you choose, contracts are SO important. All of these details are listed right in our contract with you.
Who do you bring on our wedding day?
If you have a second photographer in your collection, you're in for a treat! I have worked with these gals for many years. Not only do they know exactly how I run my weddings, but they could run one themselves - and from time to time - do! I couldn't do my job without them! Meet them on the About Me page.
What forms of payment do you accept?
We accept cash, cheque, Visa, Mastercard or email money transfer. A receipt will be provided to you for all forms of payment. Unfortunately, completing credit card purchases cost us almost 3% of each transaction. We split this with our clients and therefore, credit card purchases have an additional 1.5% charge.
You don't see the Question or Answer you need? Email me at: simplyweddingphotography@rogers.com